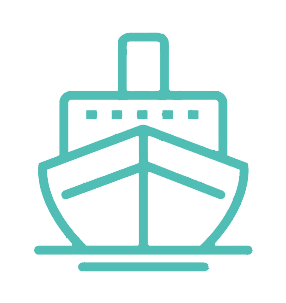 Shipping
Shipping costs need to be carefully managed, and it begins with Omni-Channel's sophisticated shipping business rules, process workflows, and tight integration with UPS, FedEx, USPS and Stamps.com. Create customized shipping methods using tiered lookup algorithms to handle other couriers or simplified shipping requirements. Many methods are available to reduce shipping costs, such as automated comparative rate lookups, while simultaneously keeping up with a high-volume orders queue.

Managing High Order Volume
When it is early December and you are getting many thousands of orders a day, you need a system that will perform and make the best use of your human resources and product warehouse. Hundreds of options in shipment queues management allow you to set up the fulfillment workflow to meet your customer and business needs, from batch printing, to approval queues, to variable credit authorization.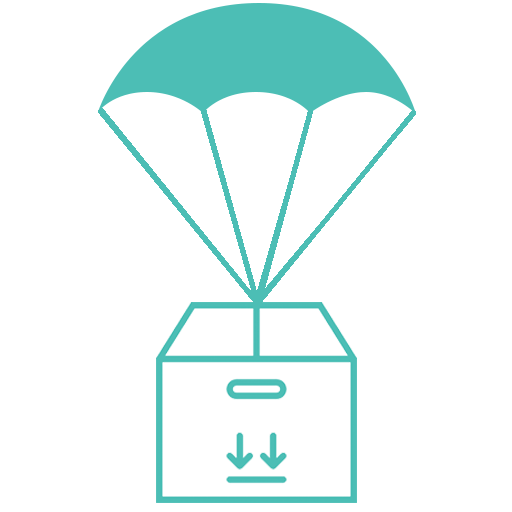 Drop Shipping
Having trouble keeping up with hundreds of drop-ship orders across dozens of drop-ship vendors? Need a system that can automate and batch-process your drop-ship orders and get your vendors the information they need in the format they request? Silver Earth's Omni-Channel can help.

Advanced Orders Search
Sophisticated search mechanisms and filters span across the Silver Earth platform to make your time more efficient, and Orders Search is no exception. Search across customer groups, product sets, order value, sales channels, and a whole lot more.

Order Paperwork
From packing slips and invoices to shipping labels and RMA instructions, getting the paperwork right is good for the customer and good for efficiency. Silver Earth makes it easy to customize the paperwork to suit your needs.

Barcode Scanning
Silver Earth provides integration with barcode scanning applications for warehouse management and orders fulfillment.

Customer Returns
Customers demand an efficient return process, and you need to manage them from Product Inventory, Financial, and Customer History workflows.

Shipment Centric
Allow a customer to ship items in an order to different addresses (such as for gifts). Silver Earth automatically creates different shipments when separating out drop ship products from those sent in-house. Within the admin, you can split an order into different shipments for backorders or other needs.

Business Rules
Automatically place orders into specific queues according to business rules you setup that take into account many factors. You can place an order into a queue for further review (such as high risk) or immediate fulfillment. Also setup rules that show what shipping and payment options are available to a customer depending on what is in the cart, where they are from, and other factors. Create generic ship methods that are transparently finalized into different actual ship methods according to these rules.

Shipment Manifest
Create auto-price markup/down methods that you then assign to products. When your cost of acquisition changes, automatically change retail, alt-retail, and/or wholesale prices accordingly.